Healthly Sleep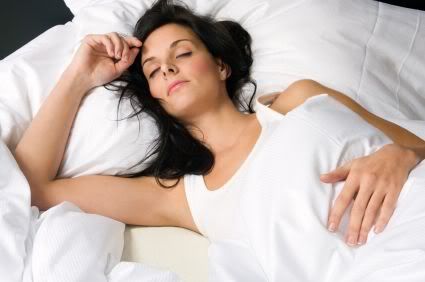 Dicipline
Always sleep on-time, make your biologycal body hour stable, and wake up at same time. No matter you get enough or not.
Daily Work Out
Work out is the best medicine for neutralized strained body and soul. The best time for work out is morning and early evening.
Ambience and Ritual
Make a comfort ambience. Watch humidity and temperature your bedroom. Before sleep make sure your in relaks position.
Quality not Quantity
No problem if you just have 5 hour sleep, but make you fresh.
Never sleep when your hungry or saturated
Avoid to sleep because of tired and not at your sleep time.