When you get fire.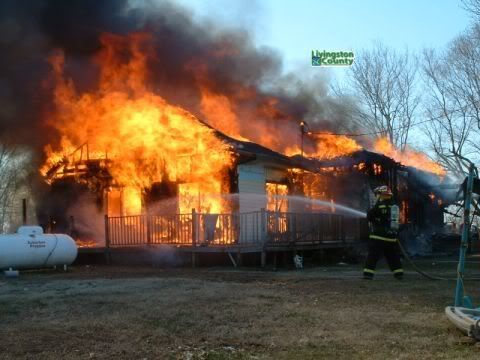 Main factor for die from fire is not the fire but smoke. Smoke can reach more fast than fire.

Fire Case is most happen at home, main factor is from electricity, and from your kitchen.

When your house got "on-fire" use a wet fabric not direct flushing with water.

It's better if you have fire-extinguisher at your home.

If fire get bigger, RUN

If you can't RUN search your phonecell and go to bathroom.

Get Wet.